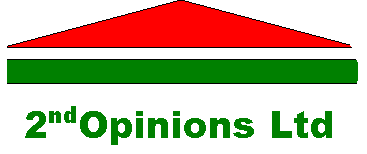 2ndOpinions is a dormant company that we have registered for some years now. It is designed to offer Second Opinions, that usually means NHS Consultant opinions, for NHS patients.
Government Policy through Practice Based Commissioning seems to encourage alternatives to NHS Hospitals in providing secondary care, hospital type, patient services.
There are new models developing, in CATS and CAS , and and extreme version of referral management is outlines here

Those systems would give opportnities to private companies in NHS care, part of the government's privatisation of the NHS.

There is a drive to make outpatient and diagnostic services a Primary Care, GP lead service.
Anyone interested in taking this further can contact us here